*The news story published on The Hindu, where CPPR's Chairman, Dr. D. Dhanuraj's gives his viewpoint on the need for policy decisions entailing to areas like land acquisition and land ownership. Projects like Amaravati should not have been announced in the Kerala Budget 2019.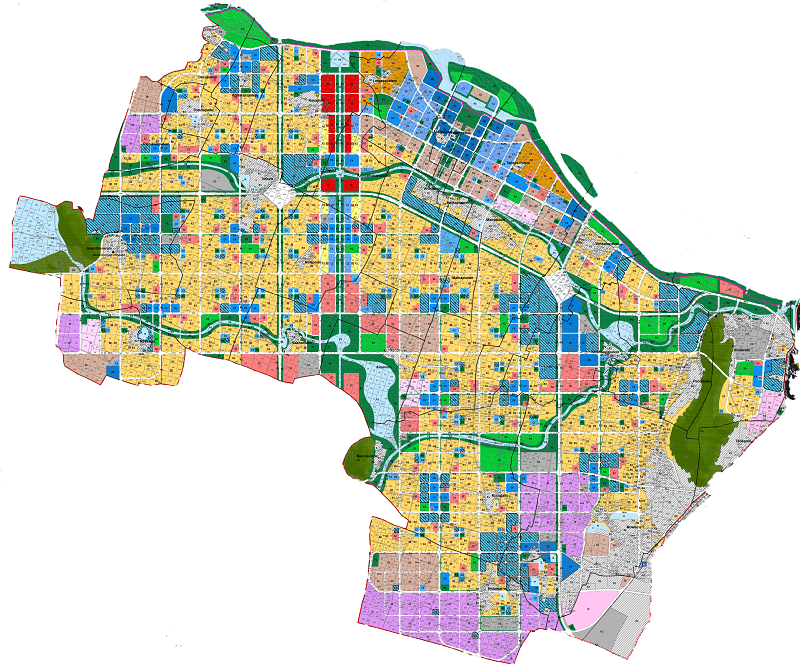 (Photo Courtesy – Avenue.in)
'State govt. should desist from large-scale constructions'
The ambitious proposal in the budget for an Amaravati model township along the eastern outskirts of Kochi city under the aegis of the Greater Cochin Development Authority (GCDA) seems to have cut no ice with experts.
Finance Minister T.M. Thomas Isaac had included the proposal, though in a single line with no further description, in the budget after a GCDA team visited the new capital city of Andhra Pradesh last December and submitted a proposal to the government.
The team led by GCDA Chairman V. Salim was taken on a tour of the project site followed by a presentation by the Andhra Pradesh Capital Region Development Authority.
"We plan to rope in an international agency to prepare a master plan for developing the eastern suburbs of the city centred around Aluva, Angamaly, Perumbavoor and areas near Cochin International Airport as a township modelled along Amaravati," Mr. Salim told The Hindu.
Noted architect S. Gopakumar shot down the proposal as "whimsical" while reminding that Amaravati was twice the size of Kochi. "The State government should desist from large-scale constructions, which never end. Besides, the GCDA is not a real estate agent though it acts as one and should be engaged in planning. We need no such proposal and should instead focus on proper housing and roads," he said.
'Big challenge'
Echoing similar sentiments, D. Dhanuraj, Chairman of a Kochi-based think-tank, Centre for Public Policy Research, said Amaravati was an annuity-equity model project where the landowner leases out land and gets an annual income in return. "We are talking about such a proposal in a State where even normal land acquisition is a big challenge. Besides, such a project should not have been announced in the budget as finance is of secondary consideration. It entails a policy decision entailing lot of amendments including in land acquisition and land ownership since the privileges bestowed on Amaravati as a new capital city will not be applicable here when such a project is implemented in a selected area," he said.
*This news story can be also read at The Hindu's website.