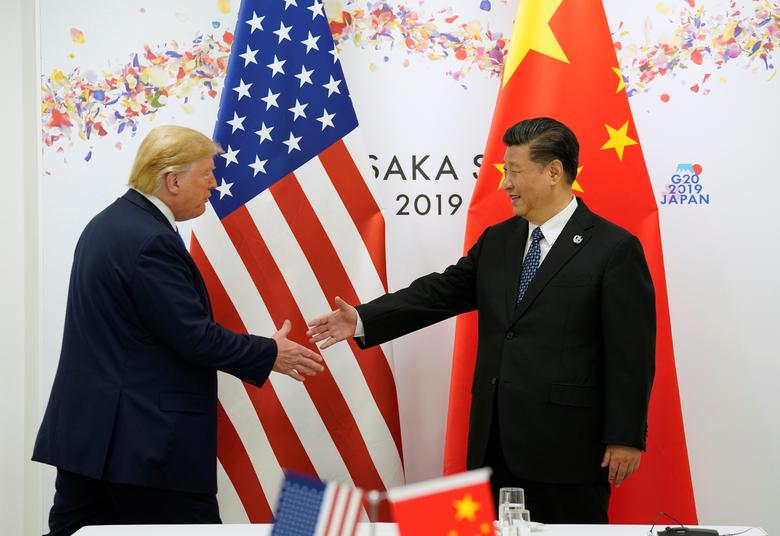 Devassy Auseph
It is a fact that the US has the greatest trade deficit with China, with over 22 per cent[i] of annual US imports from China. In 2019, the US imported Chinese goods worth around US$ 452.2 billion, a significant portion of which are consumer goods, whose parent companies are headquartered in the states that have outsourced their production to emerging countries, mainly China. The ongoing trade war has resulted in sharp decline in bilateral trade, higher price for end consumers and trade diversion effects for countries not directly involved in the trade war. The fact that even after levying substantial tariffs, Chinese goods maintain 75 per cent of their exports to the US reflects first, how competitively priced are Chinese goods and second, the price elasticity for consumer goods by the American working class. However, US President Donald Trump, from the time of his presidential campaign, has been a strong advocate of trade protectionism, 'Americanisation' and domestication. In one such instance, he had been quoted "I want to stop unfair transfer of American technology and intellectual property to China" in line with his political rhetoric of Make America Great Again.
Devassy Ausephis Research Intern at CPPR- Centre for Strategic Studies. Views expressed are personal and need not reflect or represent the views of Centre for Public Policy Research.

---
[i]https://www.census.gov/foreign-trade/Press-Release/current_press_release/exh1.pdf.