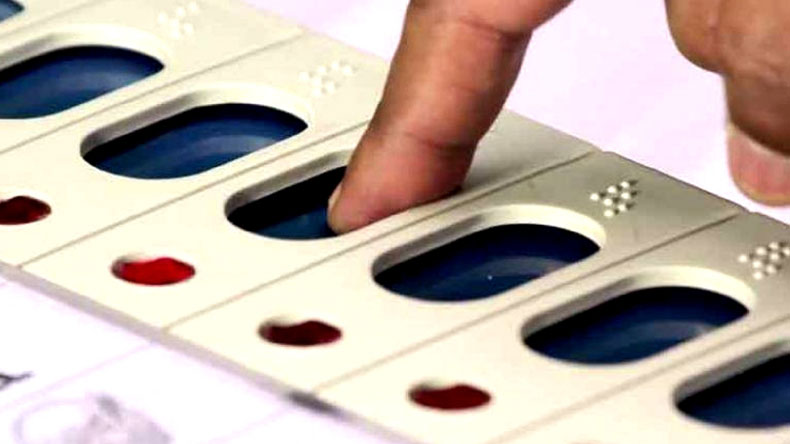 (Photo Courtesy – newsx.com)
The largest democracy in the world is just three months away from electing the 17th Lok Sabha (LS) in the General Elections of 2019. Sensing from the nation's mood, the 2019 elections would be region-specific, unlike the personality-centric one of 2014. The 2014 LS elections saw a presidential style of elections for the first time after the 1980 elections, when the Indira Gandhi-led Congress(I) returned to power defeating the faction-ridden Janata Party. In the coming general elections, it is most likely that the country will revert to the coalition era of 1990s and 2000s. The local issues, the local state leaders and the LS candidates of respective constituencies will take precedence over the national narrative. Caste-politics is likely to shape the narrative at regional levels.
Looking into Haryana.
One such state where the caste and local issues will dominate the electoral scene is Haryana, a predominantly agricultural state comprising a rural population of 65 percent. The state elects 90 MLAs to its assembly and sends 10 MPs to LS. The BJP swept Haryana in the LS elections of April–May 2014 and the assembly elections of October 2014. The party increased its LS tally from nil to seven seats and its assembly tally from four to 47 seats. This was achieved through the consolidation of non-Jat votes, the social engineering of which helped BJP capture the state for the first time in history.